Limited Edition Blue Peter 2020 Sport Badge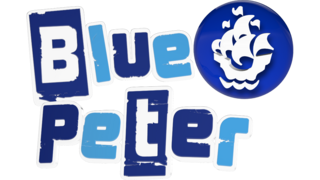 GET YOUR 2020 SPORT BADGE
Blue Peter are offering the chance to earn a Limited Edition sport badge.
Earn your 2020 Sport badge! To get your hands on this limited edition badge, all you have to do is try a new way of getting active, then send in your application form via the post. This is badge is only available during summer 2020, so what are you waiting for? Get your trainers on and earn it for your collection!
Follow the link below to find out how you can apply and earn your Blue Peter badge.