We pledge to keep all children safe
We pledge to keep all children safe:-
DFE information on safeguarding

With the digital world changing all the time, how can you make sure your child's staying safe? Whether you're an online expert or you're not sure where to start, our tools and advice will help you keep your child safe

Your guide to the social networks your kids use. Stay up to date and keep your child safe in today's digital world.

An illustrated guide to e-safety for parents and carers.

Sophos are offering a free antivirus / firewall for home use. Visit their website at www.sophos.com/en-us/products/free-tools.aspx to find out more.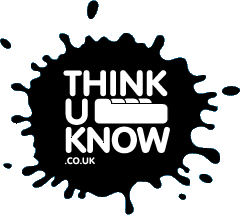 Think You Know is a site where you can report online abuse, or find out more information. There are age specific areas for children too.

Parent Zone has a host of information and advice about all things digital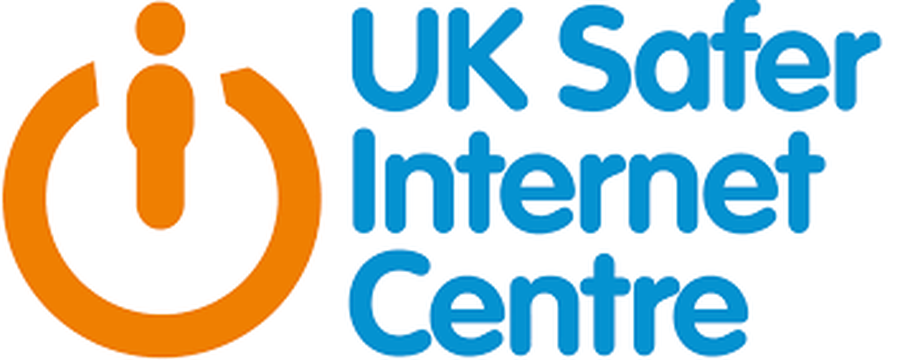 This is a site full of useful information for helping keep your child safe online. Below are some of their parent guides to help you set parental controls and to help your child to surf the internet safely.
Files to Download